SIAMAP 2021
A digital experience that allows you to personalize your offer.
Tunisian Exhibitor
114000 professional admissions 23% international
520 Exhibitor from 36 countries
200 breeders , Tunisian breeders
Exposant Etranger
Do you want to exhibit at SIAMAP 2019?
We offer you the opportunity to estimate your participation
100% online registration
SIAMAP, THE AGRICULTURAL INNOVATIONS FAIR
BOOST YOUR SALES: showcase your innovations. With the SIAMAP Innovation Awards, a world benchmark for innovation, SIAMAP places great emphasis on technological development and foresight. Award-winning products will be exhibited in the fair
SIAMAP meetings
SIAMAP B2B 3rd edition, a special day for dealers around the world. This conference is aimed at all visitors who are dealers, distributors or importers of the show as well as all exhibitors and manufacturers. This event is intended for all SIAMAP exhibitors and professionals (farmers or breeders).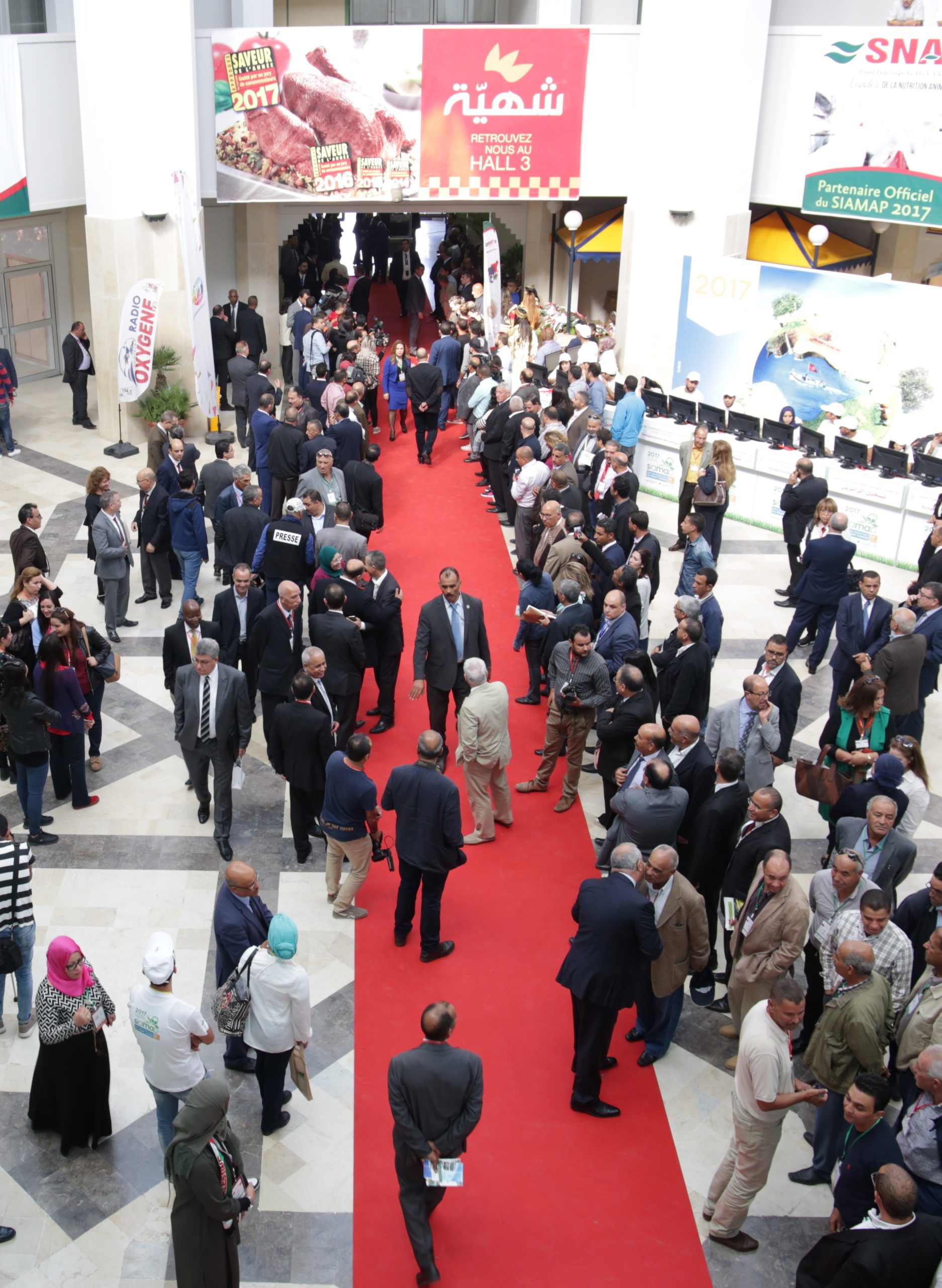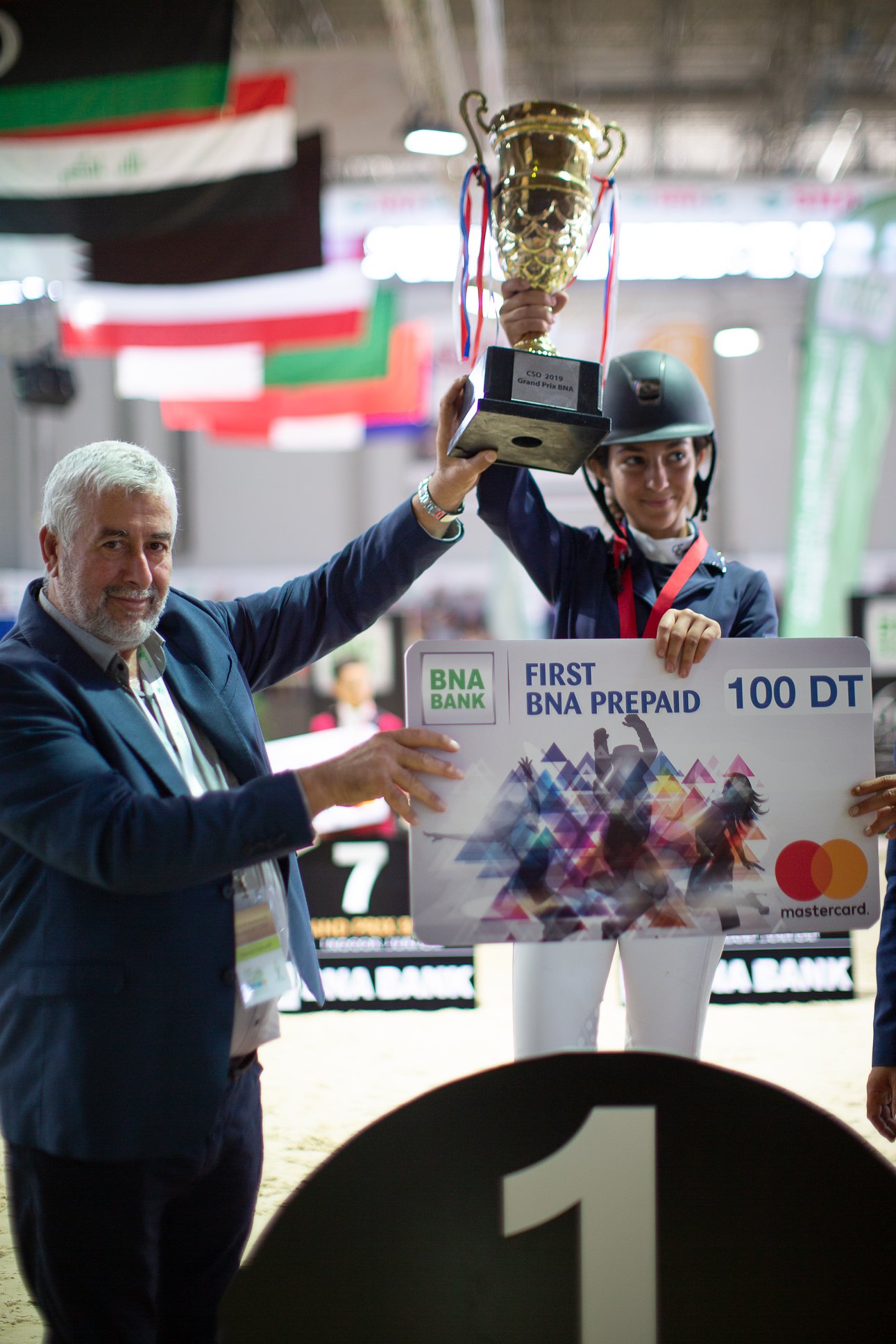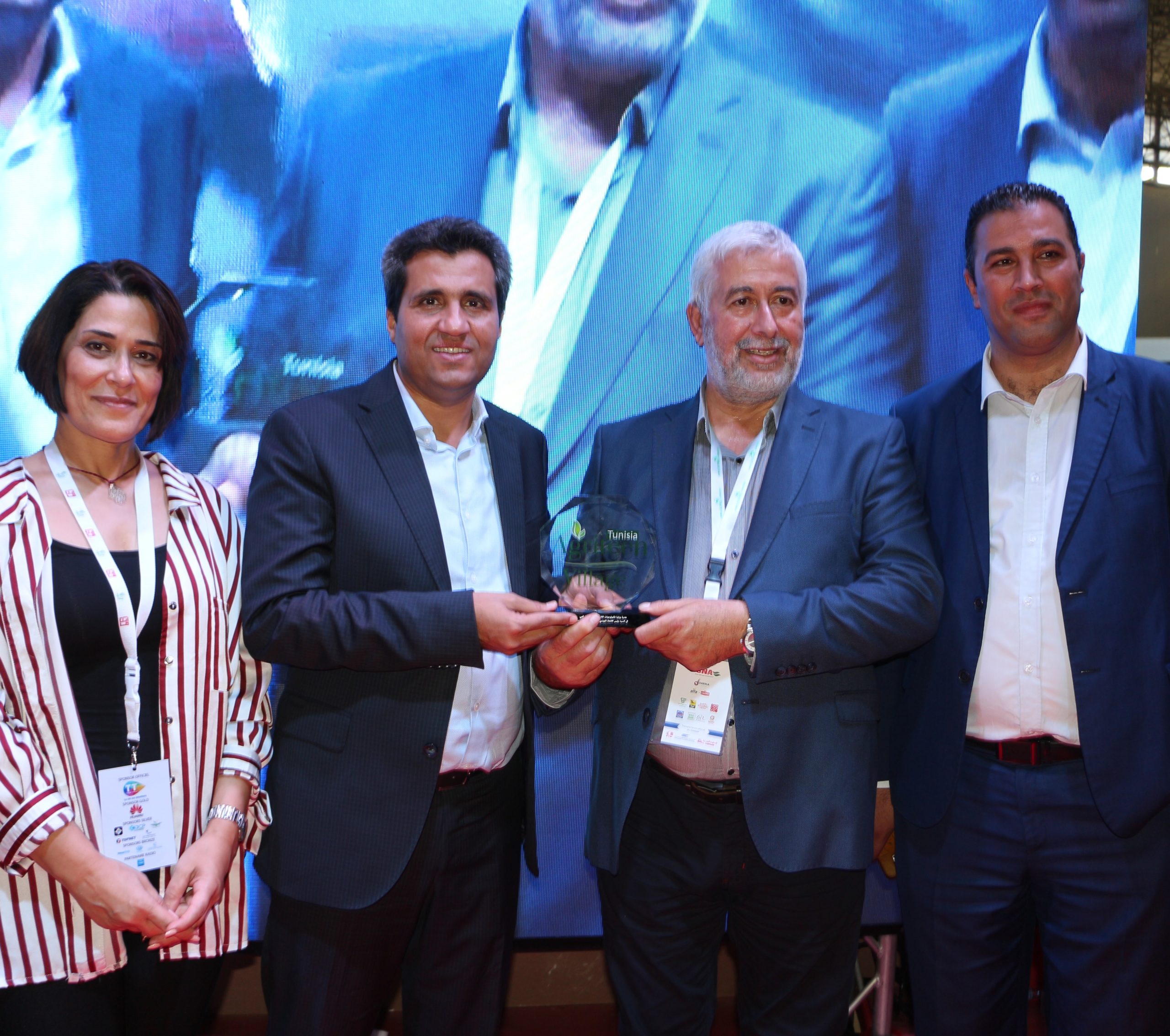 Agriculture.Agricultural Machinery. Feeshing
SIAMAP
Contact
Phone : (+216) 71 806 800
Fax : (+216) 71 807 041
Address : Rue Alain Savary, Cité el Khadra – 1003 Tunis – Tunisie