Agriculture.Agricultural Machinery.Fiching
International Exhibition
Exhibition and International trade center – El kram
THE TUNISIAN UNION OF AGRICULTURE AND FISHERIES ORGANIZES SIAMAP 2021
This is the most anticipated meeting for agricultural professionals from the southern shore of the Mediterranean. The show is the meeting point for business, partnership and technology exchange between different agricultural players.
SIAMAP meets the needs of all farmers, regardless of the size of the farm and the mode of production. A complete offer for arable crops, livestock and specialized crops.
SIAMAP is for everyone: whether you own a small or a large farm; whether you are a farmer, breeder or producer; whether you are Tunisian or come from abroad!
About SIAMAP.
SIAMAP welcomed over 225k visitors in its 2019 edition, including 117k professionals. He covered several sectors of activity such as agricultural equipment, agro-supply, breeding and animal health.
Our Sponsors
UTAP and particularly the Organizing Committee of SIAMP would like to send its sincere thanks and show all the gratitude for all its partners and thank all the participants, especially the sponsors and exhibitors who, from one edition to another, we renew their confidence.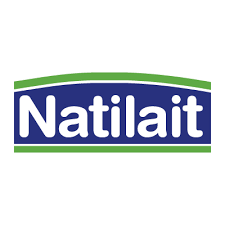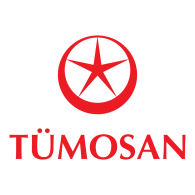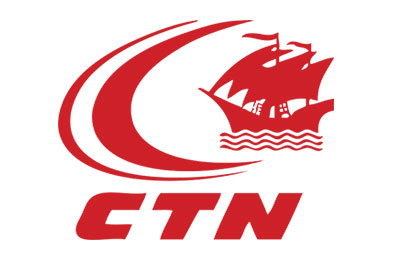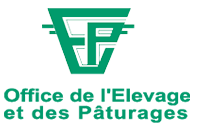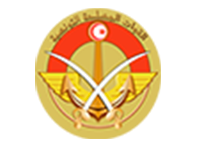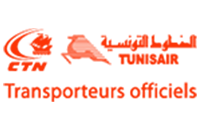 Agriculture.Agricultural Machinery. Feeshing
SIAMAP
Contact
Phone : (+216) 71 806 800
Fax : (+216) 71 807 041
Address : Rue Alain Savary, Cité el Khadra – 1003 Tunis – Tunisie