Showroom univer
International pavilion and fishing
International pavilion and fishing
Consolidation of the international dimension of SIAMAP: many countries from different continents (Europe, Africa, Asia and America) will be present at SIAMAP 2019 as exhibitors, speakers, official delegations, members of the Jury or riders participating in C.S.I Indoor.
A promotional program for the Fair has been set up in collaboration with embassies, consulates and similar international fairs; partnership agreements have been signed.
We would like to take this opportunity to thank the Ministry of Foreign Affairs and all diplomatic representations.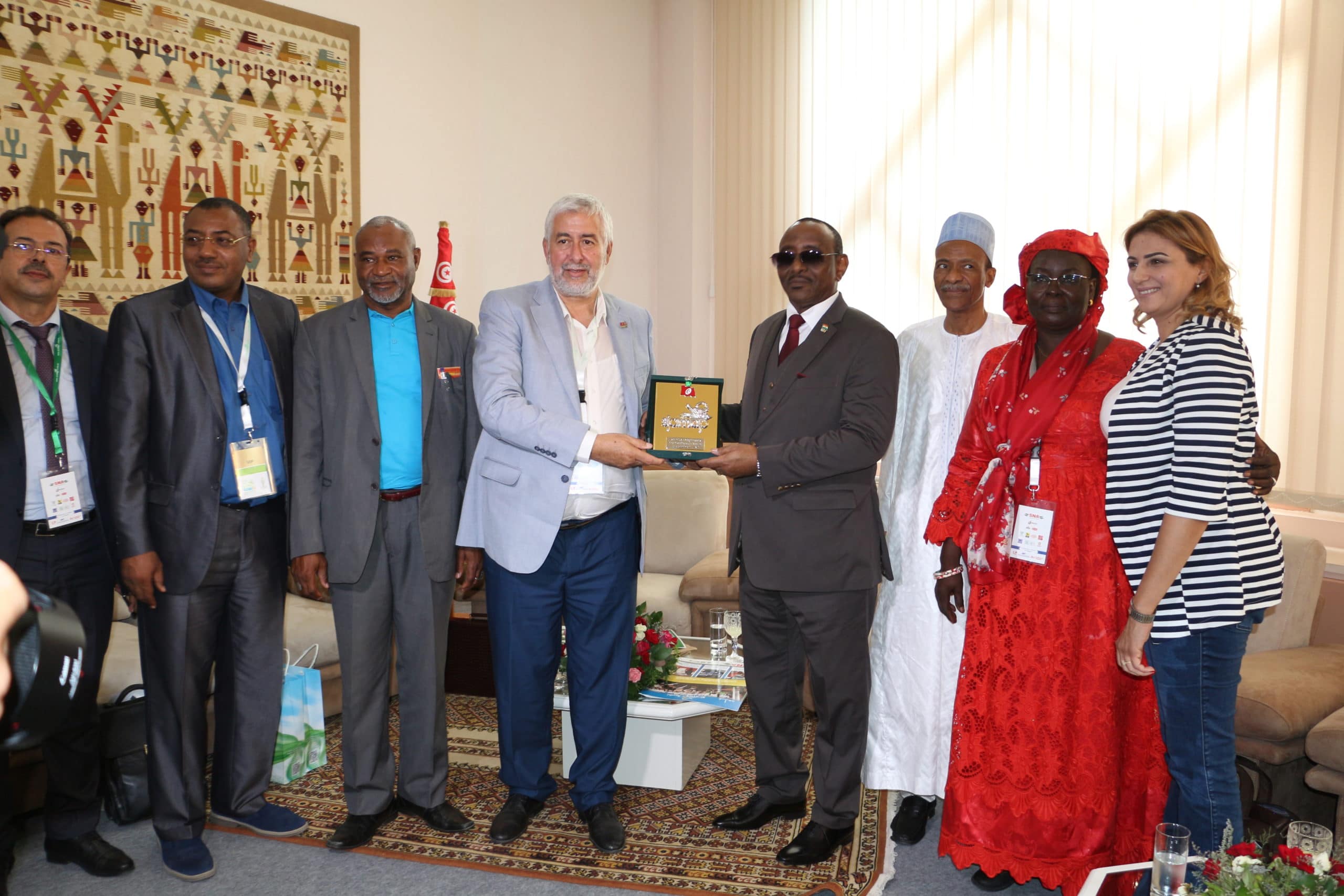 Qatar and Burkina-Faso countries in the spotlight at SIAMAP 2019
Qatar: the Gulf countries have a large market to conquer.
Burkina-Faso: confirm partnership relations, pass on our know-how to all emerging economies, in particular those of Africa.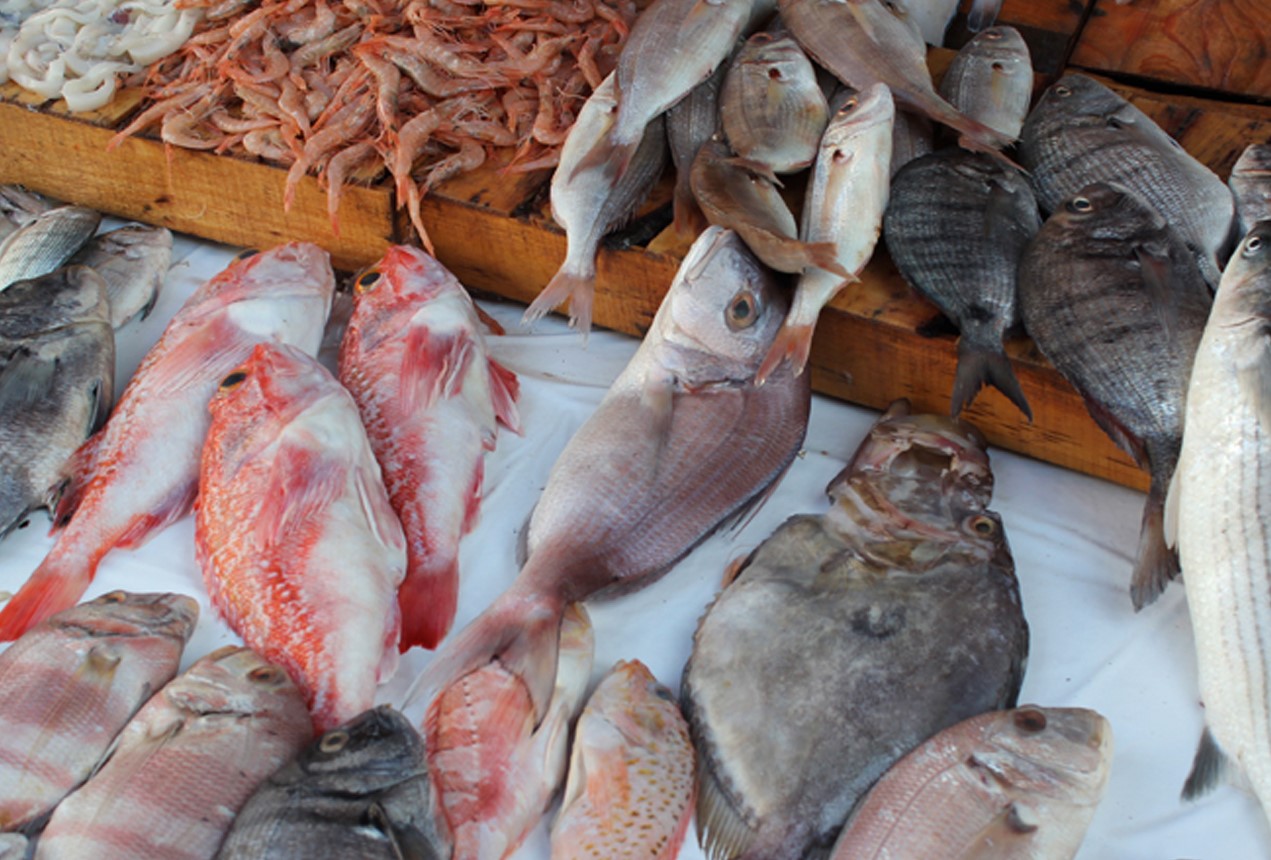 Fishing and aquaculture area
In a solid partnership with the Interprofessional Group of Fishery Products and the Technical Center for Aquaculture, this space brings together stakeholders in the fishing and aquaculture sectors. Several aquaculture farms are taking the opportunity to sell their products from producer to consumer.
Agriculture.Agricultural Machinery. Feeshing
SIAMAP
Contact
Phone : (+216) 71 806 800
Fax : (+216) 71 807 041
Address : Rue Alain Savary, Cité el Khadra – 1003 Tunis – Tunisie